We develop virtual reality visualizations and applications.
Barricade Studio is a two-man virtual reality development studio in the Netherlands. We have been making 3D designs, animations and renders for years, but have only recently started up this company.
We specialize in developing virtual reality applications, 3D modeling, texturing, animating and rendering, because of our great interest in gaming, films and architectural visualization.
With the rapidly increasing developments in virtual reality since the last couple of years, we have decided to dive into this amazing technology and see what we can bring to the table ourselves.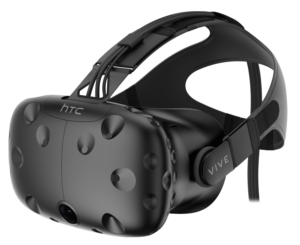 [dt_portfolio number="9″ show_filter="true" show_orderby="true" show_order="true" type="grid" loading_effect="move_up" same_width="true" show_title="true" show_categories="true" columns="3″]
If you are interested in virtual reality or have any questions about our work, please email us at contact@barricade.studio
Arend-Jan Krooneman
Arno Freeke